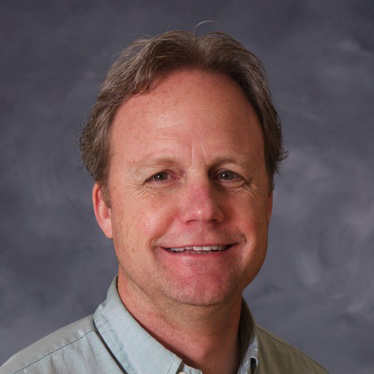 Kurt Ohlfs
Executive Director
email hidden; JavaScript is required
Kurt has served as the PACE Executive Director since June 2005. With his strengths in technology operations and business management, Kurt has been instrumental in implementing improvements at PACE in organizational management and technology innovation.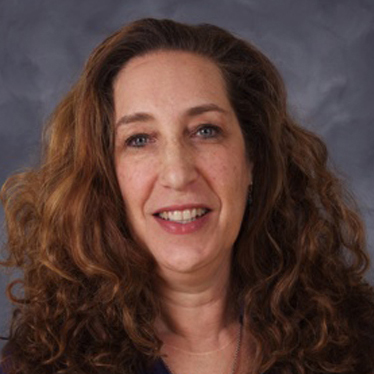 Karen Kennan
Assistant Executive Director
email hidden; JavaScript is required
Karen is experienced in non-profit management, fund-raising, program development, strategic planning and community outreach. She has a Bachelor of Science degree in Human Development and Family Studies from Cornell University and a MBA from the University of California, Haas School of Business.
Naomi Omotola-Betiku, Ph.D.
Director of Education and Behavioral Services
email hidden; JavaScript is required
Naomi has worked in the field of social services for approximately 15 years with emphasis on children with learning disabilities or developmental delays. She comes to PACE from her time as a childcare specialist, Behavior Therapist and clinical director in the Los Angeles area where she worked out of UCLA and with a consulting group. She holds a BS in Psychobiology and a PhD in Developmental Psychology from UCLA.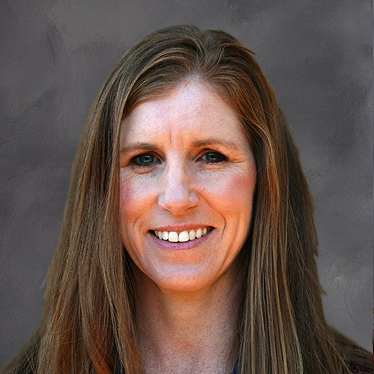 Marta Weinstock, MBA
Marketing and Resource Development Manager
email hidden; JavaScript is required
Marta Weinstock comes to PACE with extensive experience in marketing, operations and development. Her professional experience includes working for start-ups, non profit organizations, and Fortune 500 companies. Marta is responsible for the strategic and tactical marketing and development plans for Pacific Autism Center for Education. Her passion is in building advocacy for the under-served populations to make a greater difference in our world.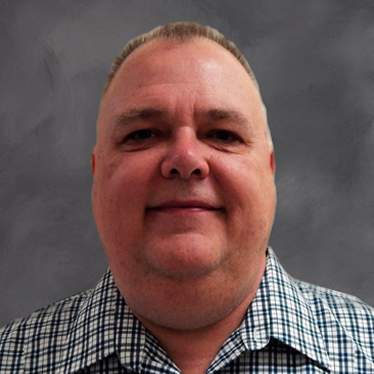 Todd Wood
Finance Manager
email hidden; JavaScript is required
Todd Wood has worked for over 30 years as an accountant in the SF Bay Area. His professional experience includes evaluating financial systems as well as quality assurance and audits for engineering and technology companies. Todd is responsible for all the financial management of the PACE agency, including payroll administration and accounts payable/receivable.
---
Board of Directors
The PACE Board of Directors is responsible for all fiduciary decisions, strategic direction, policy, and leadership. To contact a board member by email, send your message to: email hidden; JavaScript is required. To send a message via postal service, please address your letter to:
Board of Directors
Pacific Autism Center for Education
1880 Pruneridge Avenue
Santa Clara, CA 95050
Paul Lacy, President
Finance Director, Symantec
Tom McGovern, Vice President
Partner, DTZ
David Setti, Treasurer
Branch Manager, 02 Mortgage
Kurt Ohlfs, Secretary (non-voting)
Executive Director, PACE
Jeff Fallick
Managing Principal, Digital Benefit Advisors
Lisa Grisalin
Partner/Broker, Keller Williams Realty Silicon Valley
Harry Lopez, Esq.
Partner, Berliner Cohen Law
Thomas Marchok
Sr. Director, Corp. Development, Cisco Systems
Debbie McCarroll
Dir. Business Dev., Sequoia Wealth Advisors
Sarah Mudgett
Dermatology Sales Specialist
Mark Peper
COO, Sunshine Senior Living
Advisory Board
Penny Barrett
Past Board Member
Tom Crotty
Managing Director of Financial Administration, U.S. Bank Wealth Management
Joe Dermer
Attorney, Dermer Law Firm
Tom Hayes
Sr. Partner, Cassidy Turley Commercial
Christian E. Picone, Esq.
Partner, Berliner Cohen Law
Madhu Ranganathan
Past Board Member