Youth Leadership Committee
The PACE Youth Leadership Committee (YLC) unites passionate high school students to support PACE's mission and build awareness for autism. The group is managed by its members and facilitated by a member of the PACE staff.
Who can join?
The YLC is open to high school age students who are passionate about helping others. Not only is it important to have an interest in autism, but our members must be driven, motivated, responsible, committed, enthusiastic, and empowered. Additionally, the YLC seeks leaders who are open to new ideas and possess strong communication skills.
Commitment
Depending on the availability of the members, meetings will be held once a month for two hours in the evening. The exact time and dates are decided by the members. More time may be required on occasion for specific projects and events. The YLC is NOT intended for students looking to fill their community service hours with volunteer work. Members must be dedicated to PACE and to their position on the committee.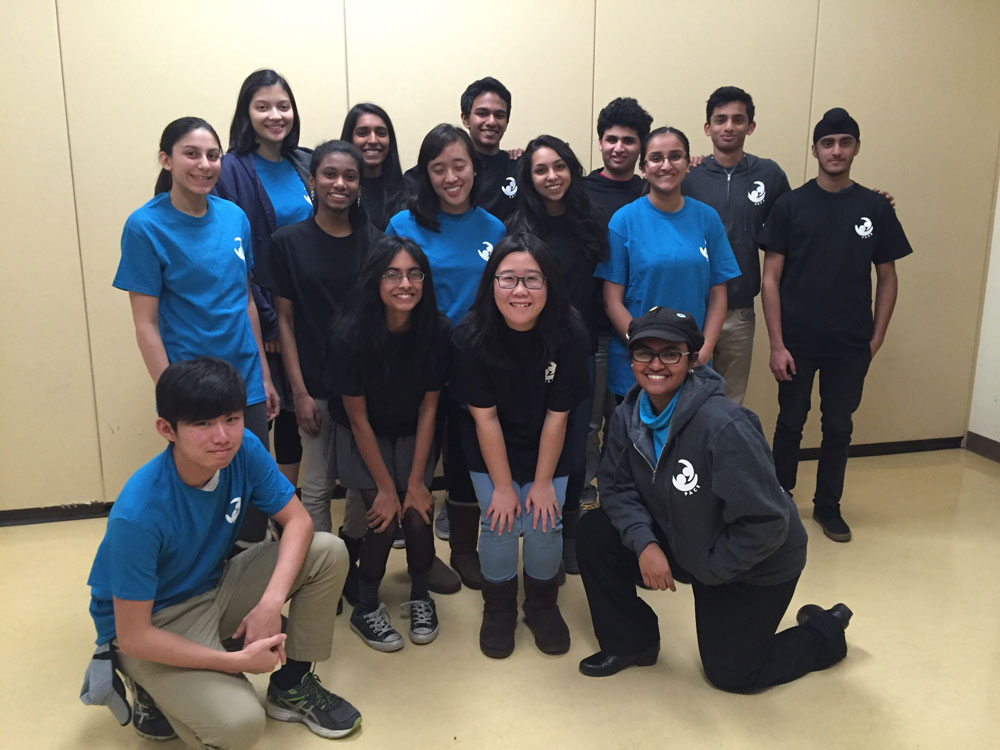 Youth Leadership Committee
YLC members plan events and complete projects that both raise awareness and funds for PACE and autism. These may include coordinating fundraising events, organizing outreach activities, giving presentations at school, and recruiting new members. Exact programs are determined by the committee each year.
Past activities include:

"Light It Up Blue" Benefit Concerts in April at Santana Row
"Breaking the Silence" Mixer (raised over $8,000!)
Autism Documentary Project
"Operation Enable" Anti-Bullying Programs
Bowl-a-thon
Restaurant fundraisers
Contact
The application process begins each May and closes at the end of June. The 2017-2018 school year application is now closed and will reopen in May 2018. If you are interested in applying next year and would like to be notified when the application opens, please email Kellie at email hidden; JavaScript is requiredor call 408.625.6193. 
To Apply:
Download the  YLC Application 17_18.
Fill out the application.
Email (email hidden; JavaScript is required) or mail the application to:Pacific Autism Center for Education
Or Mail to:
Pacific Autism Center for Education
Attn: Kellie Welch
1880 Pruneridge Ave.
Santa Clara, CA  95050