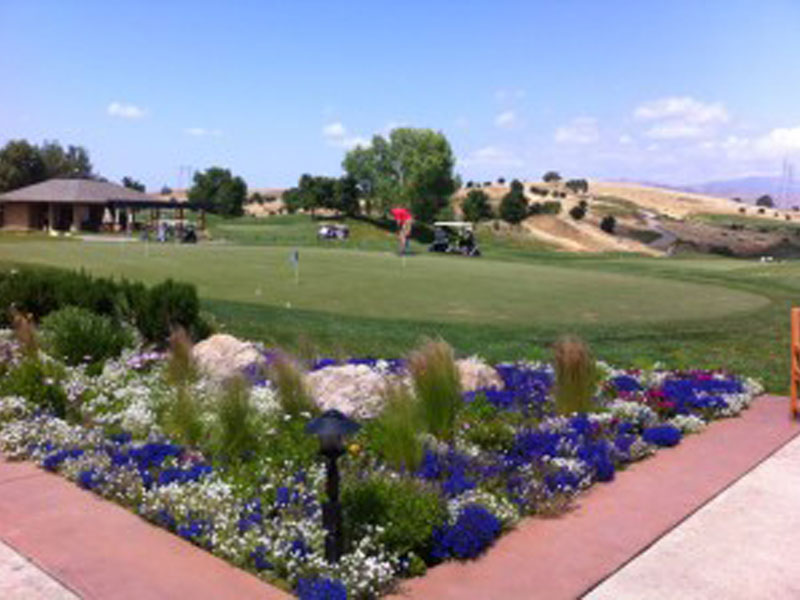 Friday, May 20, 2016 | Tee off at 12:30pm | Cinnabar Hills Golf Club, 23600 McKean Road, San Jose, CA 95141
Join us on Friday, May 20, 2016 for our Eighth Annual Golf Classic! This popular event will raise funds for PACE programs and services, so that we may continue our mission to provide exceptional services for PACE students and clients. Register online here, or complete this form and send it to Rachel Palmer! Your ticket price will include:
18 beautiful fairways with golf cart
Full lunch and refreshments
Tee prizes and exciting on-course contests
Complimentary swag bag
Awards for 1st, 2nd and 3rd place teams
Raffle and Live Auction
Dinner and cocktails
We'd Love Your Help
Sign up online to Sponsor the Event or complete the sponsorship form and send it to Rachel Palmer. Many thanks to this year's sponsors!
If you have auction items you'd like to donate, please complete the donation form and send it to Rachel Palmer at email hidden; JavaScript is required or call her at 408.625.6191.
Volunteers needed! Spend a fun day in the sun for a good cause at the PACE Golf Classic! No prior knowledge of golf is required. Your volunteer responsibility will be to manage a competition or activity at 1 of the 18 holes on the course. All volunteers must be at least 21 years of age and available on May 20th from 12-6PM. Volunteers must provide their own transportation to the event — make it more fun — get a group together and car pool! Come join us in celebrating PACE's contributions to the community and make this event one that the participants will never forget! Interested? Please contact Rachel Palmer at email hidden; JavaScript is required or call 408.625.6191. Thank you!