Founded in 1989, PACE's mission is to enhance the lives of people impacted by autism, through innovation, exceptional education and compassionate care. Services are provided through our three primary programs.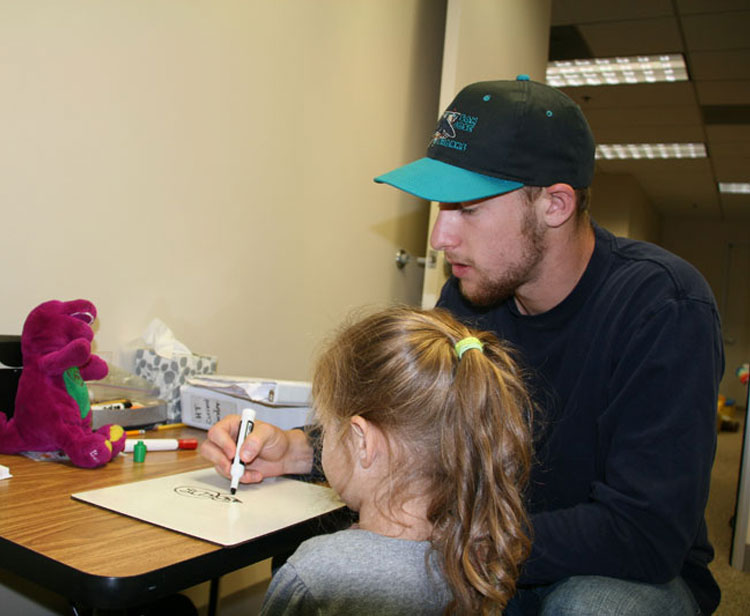 A comprehensive behavioral services program including Faces which offers ABA therapy, parent training and social skills groups throughout the Peninsula. [Read More]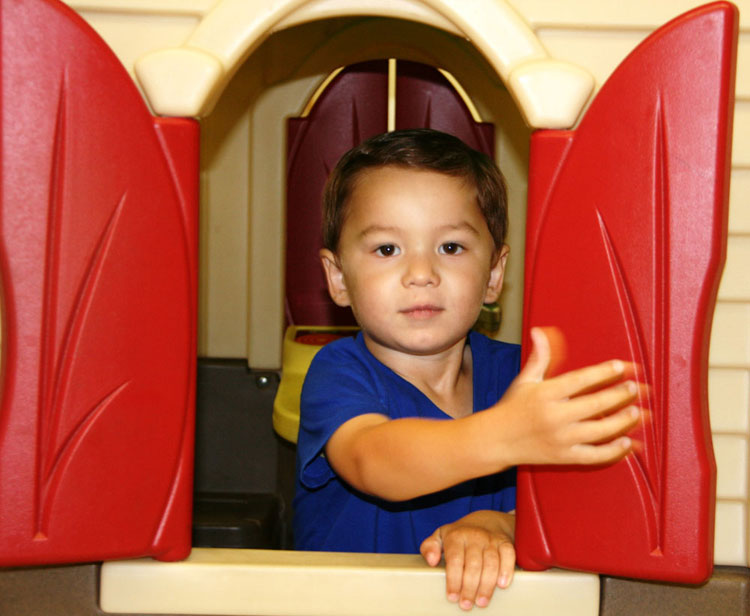 Sunny Days Preschool (for all children, whether or not they are on the autism spectrum) and the PACE School (serving students ages 6-22 who live with moderate to severe autism). [Read More]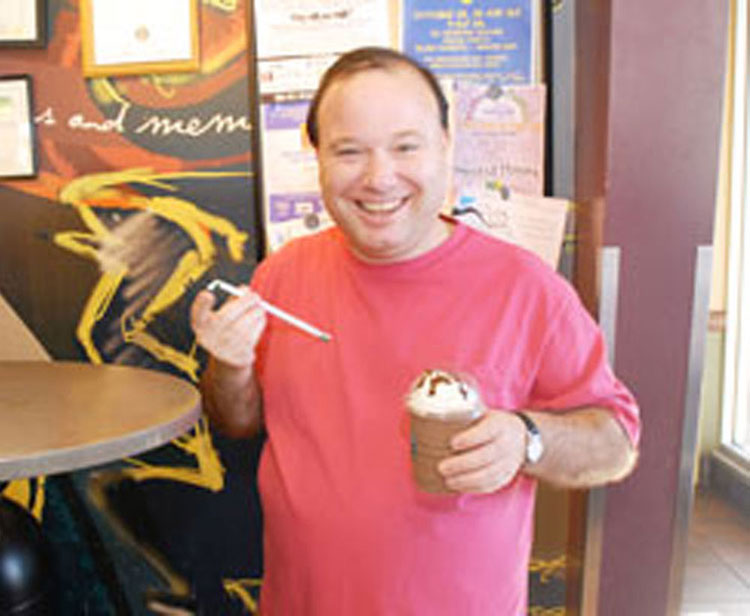 Six group homes, two for children and four for adults, licensed to serve residents from 6 to 59 years of age. Programs include personal management, community participation, and recreation/leisure activities. [Read More]
PACE offers on-line learning modules through our Porchlight Autism Education Series which are designed to provide parents and caregivers with solutions for behavioral therapy to implement at home. Each module is a short demonstration course, showing theory and hands-on instructions, offering concrete examples of behavior modifications. With over 50 modules, Porchlight provides parents with a useful resource that can be accessed 24/7, when they need it most. Click to view the first set of e-learning modules and upcoming workshops and webinars.