Early participation in a preschool setting is the key to enabling all children to thrive. While our PACE school for older children is designed specifically for children with an autism diagnosis, ALL children ages 3-6 years of age can flourish in our Sunny Days Preschool which accepts children on the autism spectrum as well as typically developing children.
Founded in 2005, Sunny Days Preschool is an inclusive program with a responsive, developmentally appropriate approach to child growth and learning. Classes provide individualized attention to support each child's emerging communication and learning skills. We work on communication, sensory integration, social relatedness, gross and fine motor development, play and self-help skills.
Our play-based curriculum offers a safe first step into the social environment and encourages individual growth and emerging social and communication skills. Activities focus on language development, motor skills, music, movement and play-based experiences. We work on social skill development and receptive and expressive language skill acquisition. For children ages 4 and 5 (and young 6s) early literacy and numeracy skills are encouraged through informal, experiential learning and play. Contact us to learn more.
Sunny Days Highlights
Maximum of 1:4 adult to student ratio (with 1:1 option for those who require it)
Classroom size of 8-12 students
Highly trained staff, directed by a certified Early Childhood Special Education teacher
Activities emphasize social learning as well as pre-k readiness
Program is supported by Occupational, Speech and Behavior Therapists
Teaching philosophy based on responsive teacher/child relationships
The inclusive program welcomes both children on the spectrum and neurotypical children [Learn More]
Ongoing assessments of child's progress in the program
Parents strongly encouraged to bring the learning process home
We work on toilet training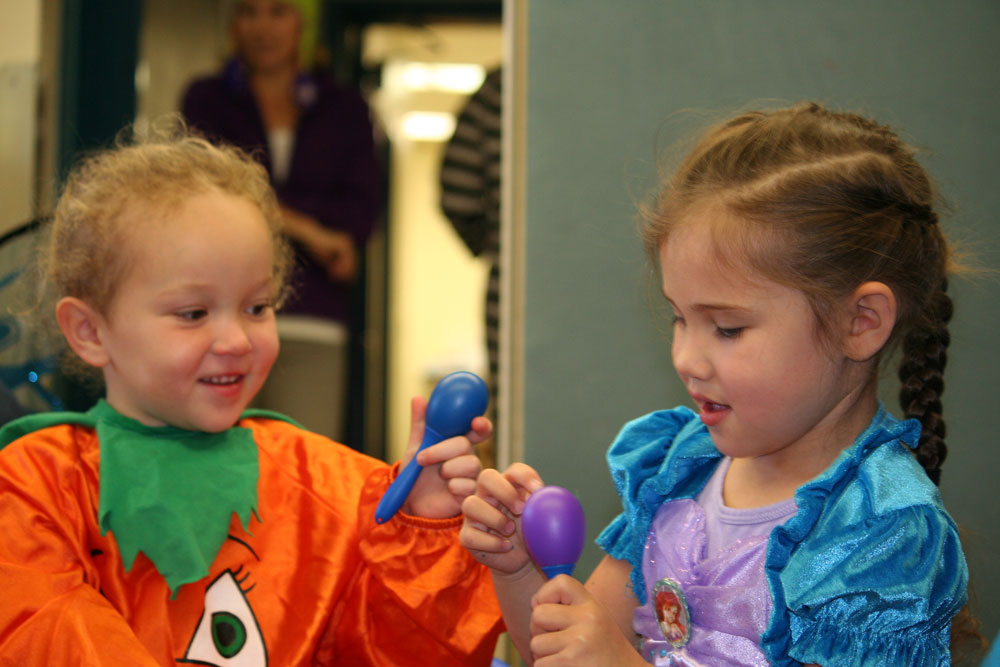 Additional Services
In addition to preschool, families can opt to sign up for additional therapeutic services which include one-on-one ABA therapy, Speech Therapy, and Occupational Therapy.
ABA Therapy (Applied Behavior Analysis)
Intensive one-on-one ABA therapy is available through our Faces Program
Home-based, school-based, and/or center-based therapy
Can either be the core of a child's program or a supplemental addition to round out existing programs
Speech and Occupational Therapy Services
For an additional fee, PACE provides Speech Therapy and Occupational Therapy for preschool – elementary aged children. These services are offered on site at our Sunny Days location in west San Jose. Children do not need to be in our preschool program in order to receive these services offered by licensed staff.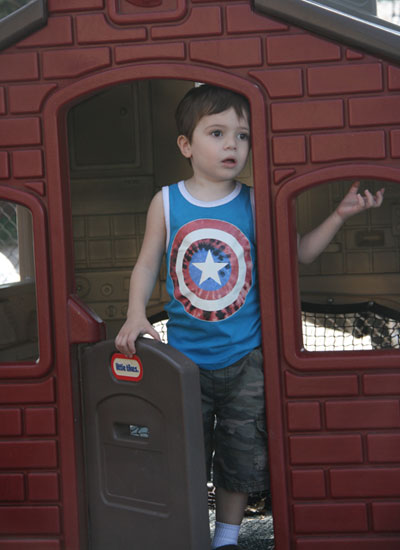 Speech Therapy
Speech Therapists evaluate and treat those who are challenged in the areas of speech and language development to help students improve their overall communication skills.
Our Speech Language Pathologists (SLP) assess: language skills; cognitive and social communication; oral motor and feeding skills. The SLP seeks to identify specific communication problems such as articulation, fluency, voice, receptive and expressive language disorders and best ways to treat them.
Occupational Therapy
Occupational Therapists increase the participation in and performance of daily activities meaningful and useful to the client. Our Occupational Therapists (OT) work on: fine and gross motor skills; sensory integration; sensory processing disorders; attention and regulation; and, oral-motor development.
Schedule
Preschool Classes:

Monday – Friday, 9am-12pm. Classes provide individualized attention to support each child's emerging communication and learning skills.

Coming Soon:

Program hours are expanding in the fall of 2016. See website for details: sunnydayspreschool.com.
Pricing
Monthly fees to attend the preschool are based on an annual calendar and take into account all closures and holidays. A 1:1 instructional aide is available for those children who require additional support for an additional fee. For more information about pricing, contact Educational Services Fees Phone Number, or visit the tuition page.
Parent Training
Parents are an integral part of the Sunny Days program, participating in the development of each child's learning goals. Parents also have the opportunity to receive resource information and training in consultative sessions.
Program Management Team
Karen Kennan — PACE Assistant Executive Director
email hidden; JavaScript is required
Jessica Solchenberger, M.A. — Preschool Teacher
email hidden; JavaScript is required
Rose Stevenson — PACE Preschool Administrator
email hidden; JavaScript is required
Location
Sunny Days Preschool
897 Broadleaf Lane
San Jose, CA 95128
T: Sunny Days Preschool Phone Number
F: Sunny Days Preschool Fax Number
email hidden; JavaScript is required
Sunny Days is located in west San Jose close to the historic Rose Garden neighborhood. Our facility is situated within the Cory Educational Center campus.