PACE owns and operates two children's homes and four adult group homes licensed to serve residents from 6 to 59 years of age. PACE offers services and activities that give these individuals opportunities to live productive lives within the community. Programs include personal management, community participation, and recreation/leisure activities.
Our Six Homes
The clients residing in our homes are individuals with Autism and related developmental disabilities who, for a variety of reasons, can no longer live in their family homes. Each group home houses six individuals and is supervised by an Administrator and a House Manager who is assisted by a team of trained staff members, 24/7, 365 days a year.
Lamar House

– Sunnyvale, CA

Mahalo House

– San Jose, CA

Matranga House

– San Jose, CA

Meadows House

– Sunnyvale, CA

Miracle House

– Cupertino, CA

Morehouse

– Cupertino, CA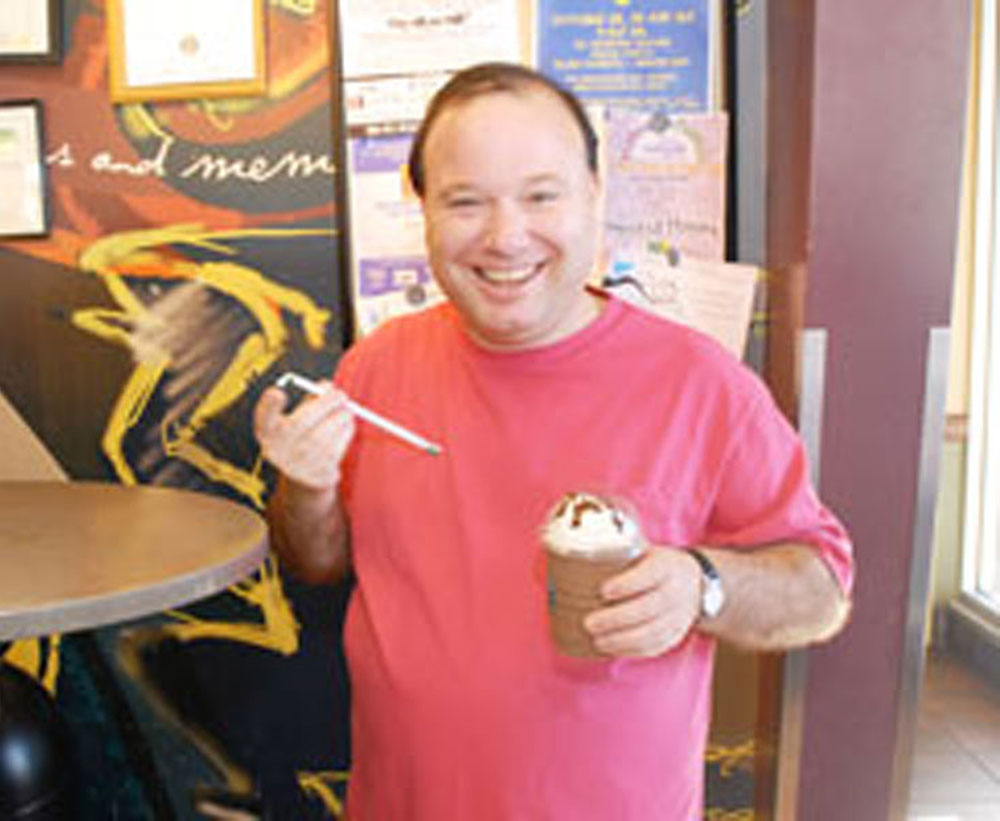 A Home Environment
Our homelike, family environment provides a comfortable setting for our residents, enabling them to develop daily living skills and to lead more independent and productive lives built on the foundation of personal choice and independent decision-making.
Residents are always included in the development of the home's plans, such as creating activity schedules/calendars, planned menus, and shopping lists.
Residents are given the opportunity to make choices by indicating verbally or through a communication device.
PACE encourages residents to sustain meaningful relationships with family members and peers through group activities at home and in the community.
Socialization in the Community
Clients are taught appropriate social behavior in the community. This may include personal introductions, asking for assistance, waiting for a turn in line, respecting others and their space, purchasing items and transportation etiquette and safety rules. With 20 vans in our fleet, our clients are also able to spend much of their time out in the community. We assist adults to access the community in large and small groups to gain independence and individuality.
Social and Recreational Activities
With input from the residents and their families, PACE maintains a written activity plan designed to meet the recreational, social, and educational needs of residents. Special recreational and educational activities are offered daily, and trips planned throughout the year. These experiences can include:
Libraries
Swimming Pools
Parks
Grocery Stores
Museums
Disneyland
Bonfonte Gardens
Great America
The San Francisco Zoo
Horseback Riding
Because of PACE I'm comfortable, knowing that my son's future is secure.
Sheila, PACE Residential Parent
Example of Typical Weekday Daily Activity Schedule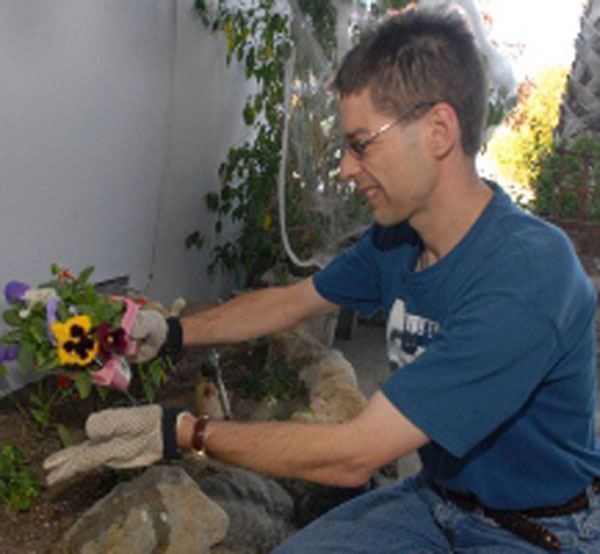 All scheduled daily living skills and activities are based on each resident's Individual Program Plan (IPP) objectives, as well as what they communicate as an appropriate and desired choice. Community activities are posted on the monthly calendar.
6:30am-8:30am:

Grooming for their Day Program/Work or School; Eat breakfast; take medications; Make beds and straighten up rooms; Leave for program

9am-2:30pm:

Day Program (School or Vocational)

2:30pm-3:15 pm:

Arrive home

3:15pm-3:45pm:

Snack and clean up

3:45pm-4:45pm:

Work on self-care skills

4:45pm-5:15pm:

Leisure/Personal Time or Community Outing

5:15pm–6pm:

Help prepare and set up for dinner

6pm-7pm:

Dinner and clean up

7pm-8:30pm:

Shower/Leisure Time

8:30pm-10pm:

Dessert/Quiet Time

10pm-6:30am:

Quiet/Bed Time
Placement
Referrals for placement at PACE group homes are made by the San Andreas Regional Center (SARC). Once a referral has been made and contact by the parents occurs, the parents and client have the opportunity to tour the group home. The PACE team, a SARC Case Manager, and parents decide on the appropriateness of the residential placement.
Staff
Each group home is supervised by an Administrator who is assisted by a team of trained staff members, 24/7, 365 days a year.